Mayor Luke Bronin invites you to the meeting of the collaborative on Monday, June 20th at 12 noon at the Lyceum.
Meeting materials are here.
SUGGESTED VIEWING
Collective Impact across several initiatives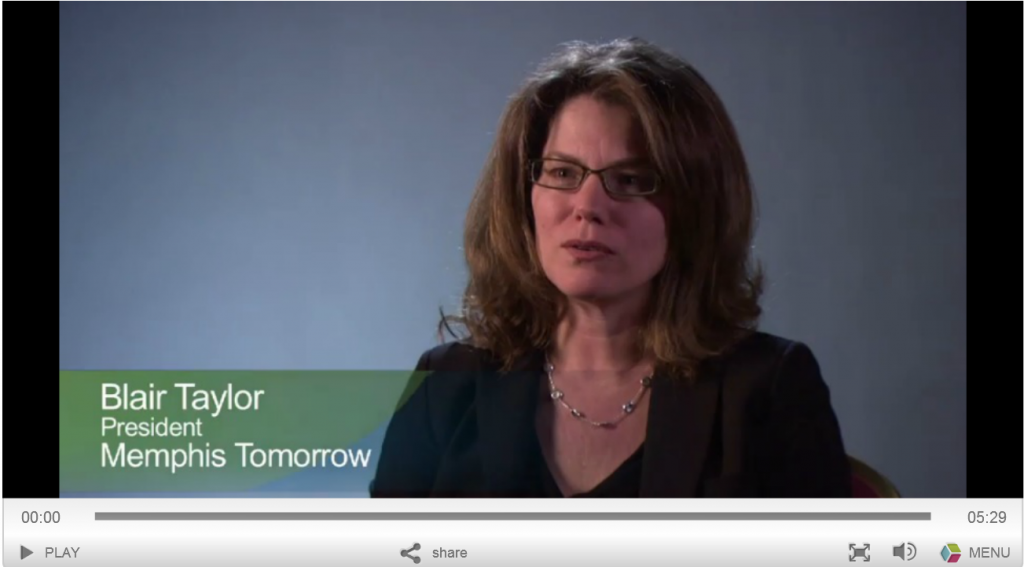 http://bcove.me/o7k404bv
Mapping moving trains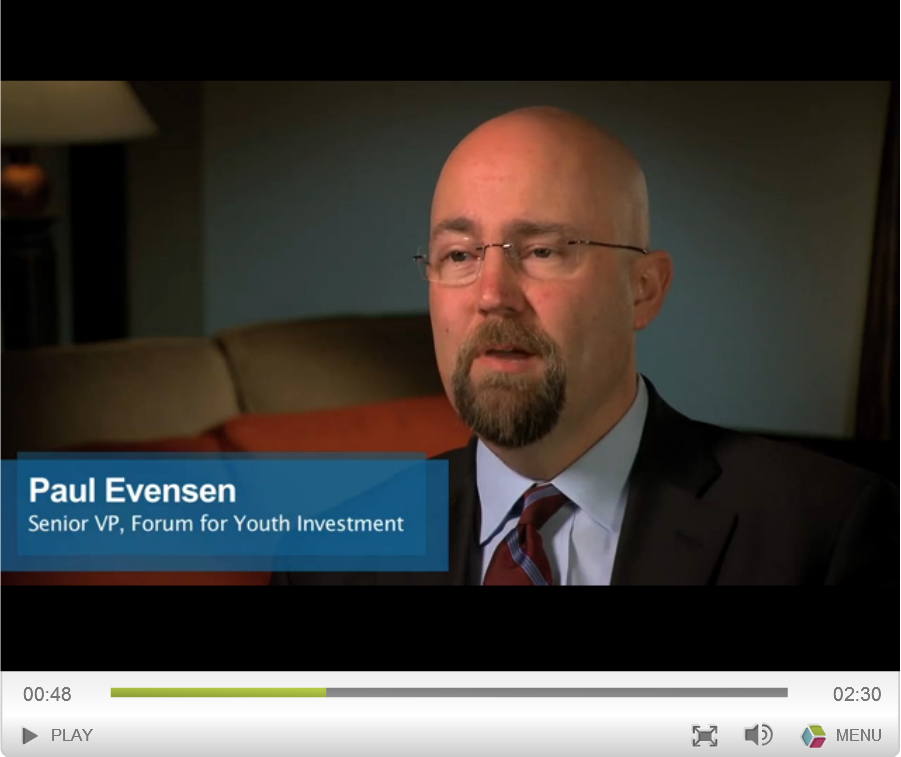 http://collectiveimpactforum.org/resources/mapping-moving-trains
OYIF April 2016 Convening: "Responding to the Urgency of Now and Building the Momentum for Boys and Men of Color"
Lessons from Newark

Lessons Learned from Newark from Living Cities on Vimeo.
100K Opportunities in Chicago