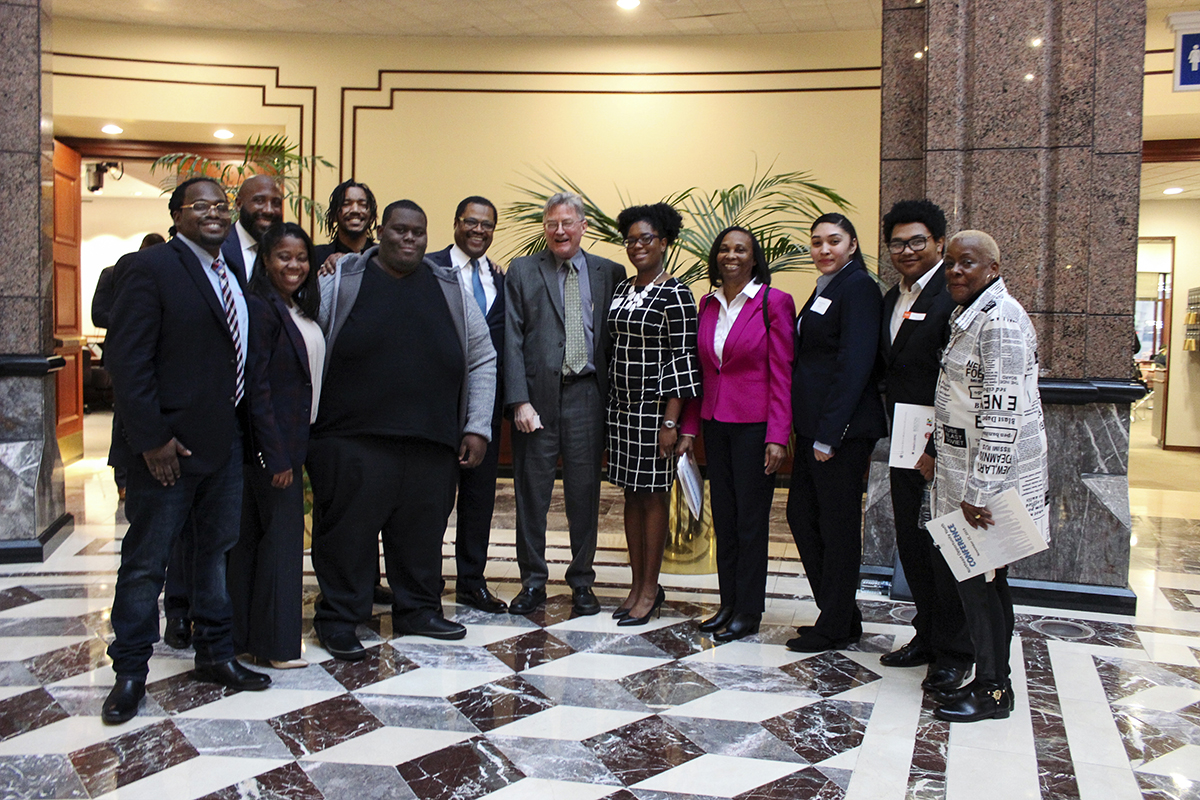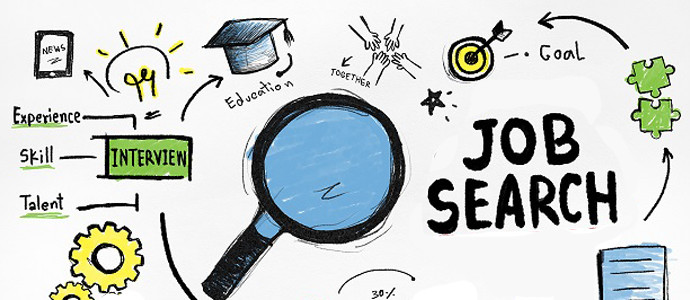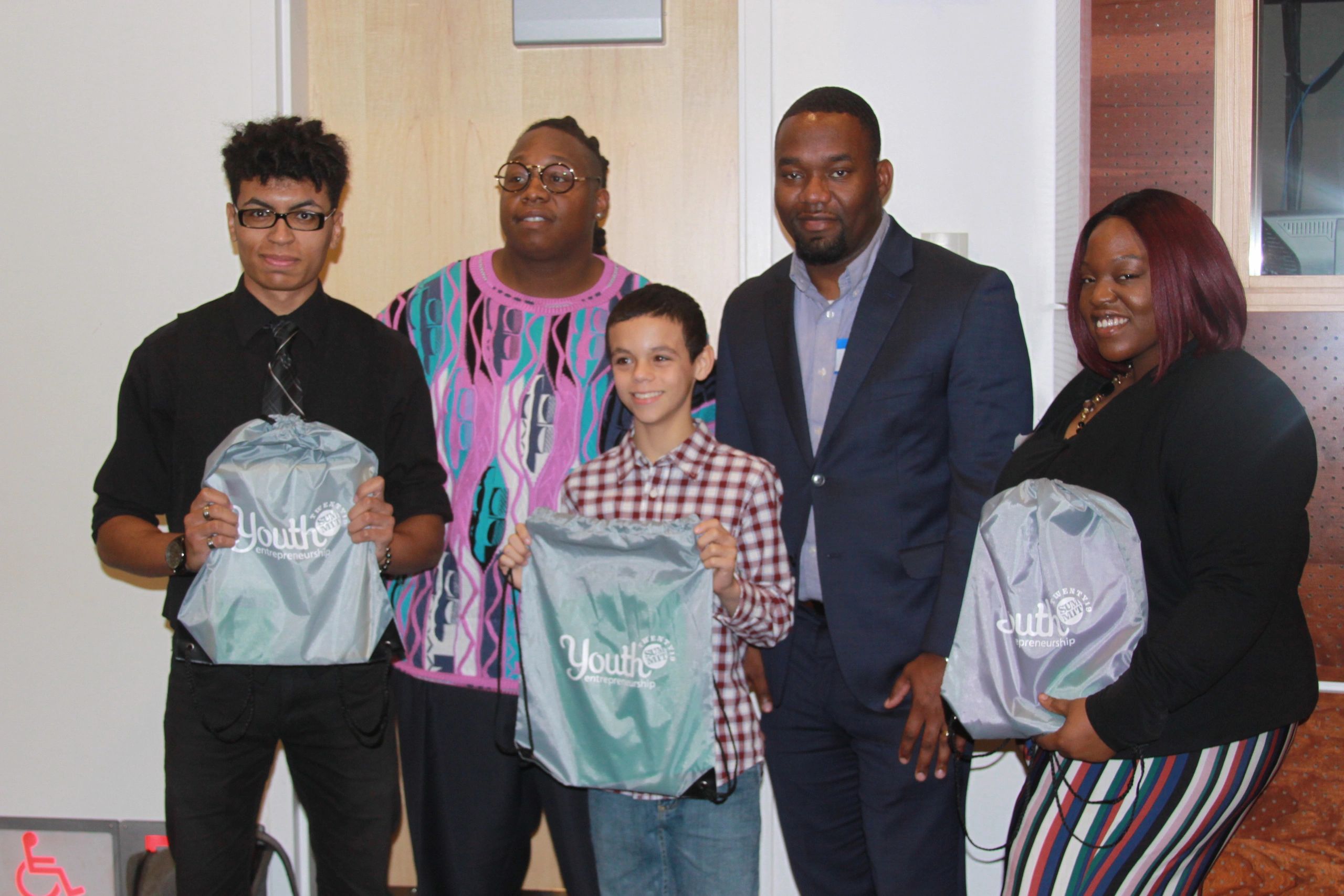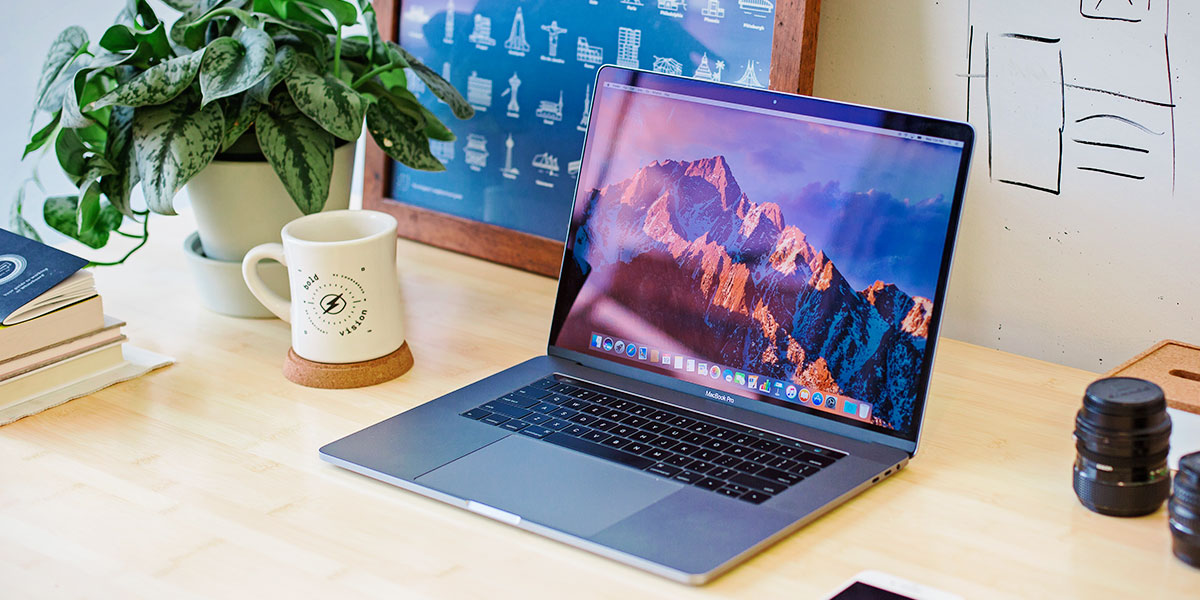 Slide 1
COVID-19 and Summer Resources
Due to the coronavirus (COVID-19) outbreak, Hartford Opportunity Youth Collaborative is making available information for online learning, job opportunities, mental health resources, Youth Summer Programs, and other vital resources.
Slide 2
Explore the resources below to help you find the best options for you!
Slide 2
Organization: URISE
Come watch young creators, innovators and change makers on Saturday, 6/20 at 10:30 am on Zoom.
Slide 3
Online Training is Available!
Upgrade your skills, learn new skills! Get ready to get back to work!
---
We're Here for You! Need help finding resources? Leave your information in the form below and our Youth Coordinator will reach out to you within 48 hours.