Join us for breakfast and a special announcement on Thursday (5/14) at 8 am at Parker Memorial Community Center.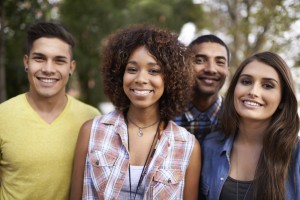 Learn how we are transforming the lives of our youth and young adults from speakers the Mayor of Hartford, community partners, and our Youth Leaders. You will learn more about where we are, where we are going, and how we will get there — together. This work is too important and can't be done by one person or organization alone, so start your Thursday with good news and a good breakfast.
This event is open to the public, so forward this invite to others and bring a friend or colleague. Continental breakfast will be provided so click on the link below to register or RSVP to help us with the headcount.
Get more information

Register Now!
Email questions about the event here.
This event will be filmed; attendees are consenting to being filmed and waiving any privacy claims.