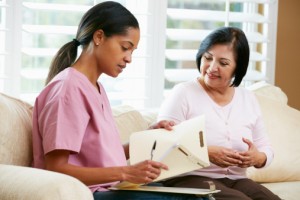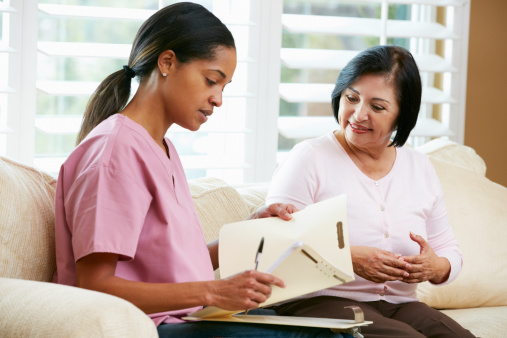 Many of the occupations in health care have the highest levels of employment and are projected to add the most jobs in Connecticut through 2018. Many salaries for these jobs provide above living wage levels, (i.e., above 300% of poverty). Many positions required certificates and education are obtainable in less than one year.
FOUNDATION PROGRAMS
Blue Hills Civic Association partners with Capital Community College and Manchester Community College to offer an enhanced Associate Degree program for Allied Health careers. Success Coaches work with each youth to create an Individual Service Plan, and program staff offer financial aid workshops to help youth access available funding.
Our Piece of the Pie partners with Asnuntuck Community College to deliver a comprehensive, contextual learning experience combined with occupational skills instruction in credit-free healthcare certifications – RMA (Registered Medical Assistant), Certified Phlebotomy Technician & Certified EKG Technician, and Medical Billing & Coding (CPC-Certified Professional Coder). Also, if needed, youth have the opportunity to attain their high school diploma.