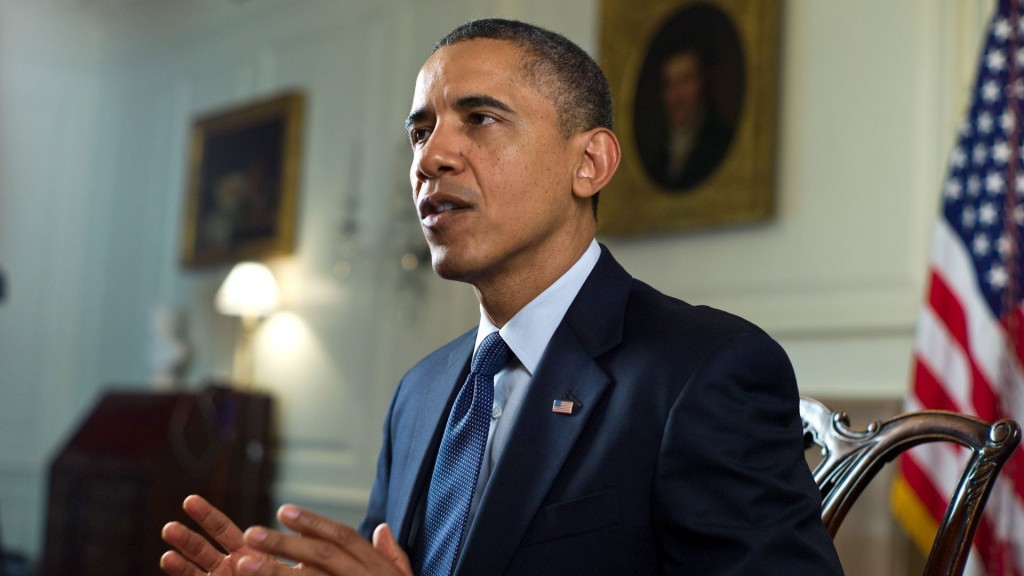 Access to a job in the summer and beyond can make all the difference to a young person – especially those who don't have access to many resources and opportunities."
– President Barack Obama
Hartford has secured a federal grant to provide 275 youth with summer and year-round job opportunities and exposure to career pathways for in-demand job sectors. Capital Workforce Partners (CWP) is partnering with the City of Hartford, Hartford Public Schools, Connecticut State Colleges & Universities, and two employer partnerships – MetroHartford Alliance for Careers in Health Care and Advanced Manufacturing Employer Partnership – and leveraging its partnership with Hartford Opportunity Youth Collaborative and others to offer Promise Zone Youth Employment for Success (Promise Zone YES!).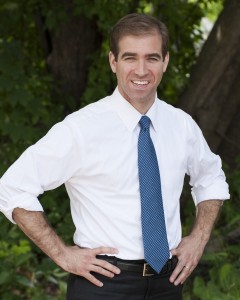 "Connecting Hartford's young men and women to jobs is the single most important thing we can do to build a stronger Hartford. Promise Zone YES! is a critical part of our effort to expand youth employment opportunities in Hartford, and I'm incredibly grateful to Senator Blumenthal, Senator Murphy, Congressman Larson and the Obama Administration for their support. I also want to thank Capital Workforce Partners and other community groups who are working hard to prepare to launch this program for Hartford's young people."
– Luke Bronin, Mayor of Hartford and Chair of Hartford Opportunity Youth Collaborative
Promise Zone YES! serves as a way to transform youth-serving systems and engage the North Hartford Promise Zone in partnership with Blue Hills Civic Association, unlocking the untapped talent of North Hartford as an engine for economic prosperity and investment in the future of the youth.
Promise Zone YES! will serve 275 in-school and out-of-school youth, with 190 placed in unsubsidized employment, 85 placed in post-secondary education or training, and 204 gaining industry-recognized credentials. CWP, the local workforce development board for North Central Connecticut, will partner with the City of Hartford, Hartford Public Schools, Connecticut State Colleges & Universities, and two employer partnerships.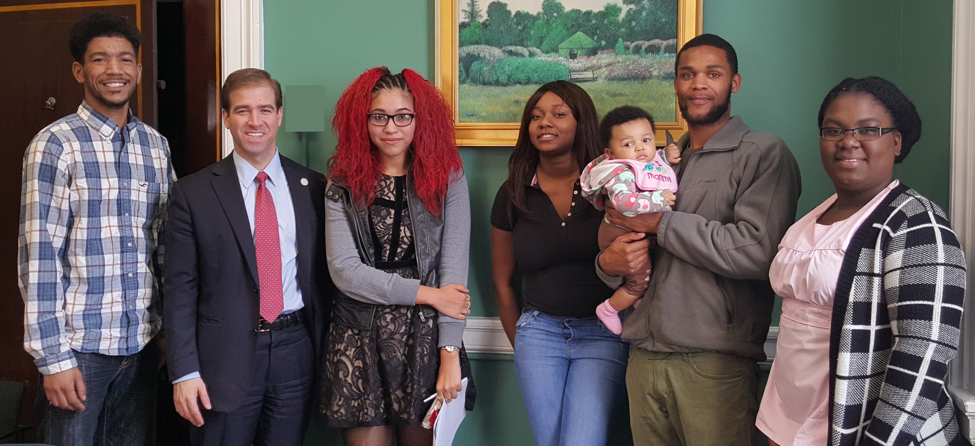 Notably, Promise Zone YES! will engage Youth Leaders, including youth who have successfully completed HOYC's Youth Leadership Development Training Program and/or WIA/WIOA youth programs to act as peer mentors to participating youth. Mentoring will be provided in coordination with project staff and, as appropriate, with other partners and community stakeholders. This may include one-on-one mentoring, group mentoring (including youth leadership clubs), and/or peer mentoring. The youth leadership clubs will offer group-based college and career search assistance, networking, and peer support groups, all centered in the NHPZ and integrated with the community. Youth Leaders will be eligible for stipends, which are reflected in the project budget.
News of Hartford receiving these federal funds is part of a larger U.S. Department of Labor announcement of $21 million in Grants to Connect Young Americans to Jobs. Connecticut's capital city is one of 11 communities across the country will receive a portion of the $21 million to launch and expand innovative approaches that provide young people with summer and year-round jobs.
If you are interested in learning more about Promise Zone YES!, contact Kim Oliver.