As part of the Aspen Opportunity Youth Incentive Fund and in partnership with the Annie E. Casey Foundation, HOYC has received $450,000 in grant funding and is a member of Aspen's national learning community to improve the life outcomes of Opportunity Youth.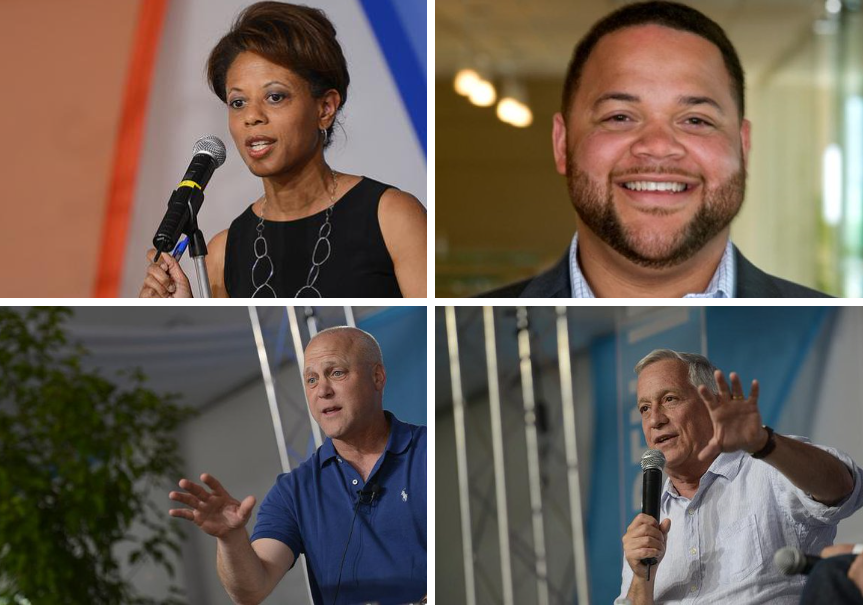 See the story of the 2015 Spring Convening here.

See the story of the 2014 Fall Convening here.